Varad Hightech Agricultural Pvt. Ltd. offers integrated solution for protected farming cultivation. We known for high quality products backed with high class services. 
We Provide a shade net which protects the crop from natural weather disturbances such as wind, rain, frost, birds, snow, insect, etc. These Shade Nets are also Custom made. (As per customer requirements ). This type of shade nets are available in various sizes and different colors and designs.
Our polyhouse kit is made from high density polyethelene which stbilized against UV rays, and is used to prevent hail damage in abroad variety of crops. A high-quality, net with the latest  Design is used to protect fruit, shrubs, buds, and seedings from damage caused by hail. Knitted in widths up to 9 meters. It is tight Knots, light weight, long-lasting, perfect finishing
We provide thicker material of film so durability of film is high. Execellent resistance to ageing and degradation by the effect of solar radiation and chemical treatments are main enemies of any agricultural film. Easy installation and adaptable to any structure.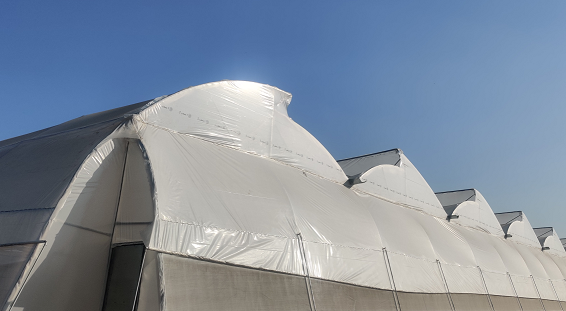 Our polyfilm ismade from polyethylne which is heat sealable chemically inert, odour free, and shriks when heated. PE film is commonly used as a protective barrier in applications such as concrete and mortar, exterminating, pest control, waterproofing, painting, and renovations. It also has great durability.
Anti fog/ Anti drip
Anti Sulphur
Anti dust
UV Stabilized
We provide Insect net which having very high strength, perfect mesh size, UV stabilized and durable. Insect Net is specially plain woven or knitted net to protect the crops from insect, bee and so on. even after violent hailstorms.
UV Stabilized
Life up to 3 years
100 to 110 GSM
Soil less media & grow bag
Grow bags are available in 3 different sizes such as Medium, Large and extra large. They can support larger plants than containers because of their root management. It can be use anywhere. The cost of grow bags can vary depending on the growing capacity of the bag and which is affordable. Grow bags require more watering than traditional pots do and this is one of the biggest grow bag gardening downsides if you don't have a lot of extra time on your hands. The Coir Garden grow bag is round in shape, making it suitable for growing leafy vegetables and plants.
Mulch films are used to modify soil temperature, limit weed growth, prevent moisture loss, and improve crop yield as well as precocity. We provide Early and better harvest · Enhances crop quality, cleaner vegetables, maintains quality & beauty of fruits ·cooling and humidification systems to control the climate in your greenhouse, they'll help you grow more profitable crops in the most cost-efficient way.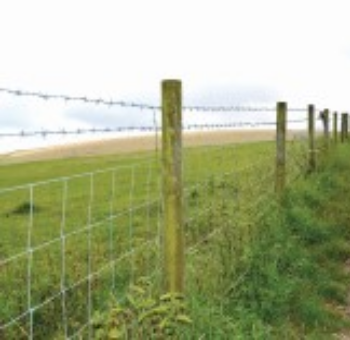 We provide different types of fence wire like strand wire, woven wire, electric fence wire and special wires. It is more durable, more resistant to the effects of the harsh environment. Also prevent crops from animals.
Fruits support and protection wire
This wire gives support and direction to the plant. And help to proper growing of fruits and vegetables. It includes Tomato hook wire vineyard wire etc. It is flexible and easy to handle.
Agricultural fencing portfolio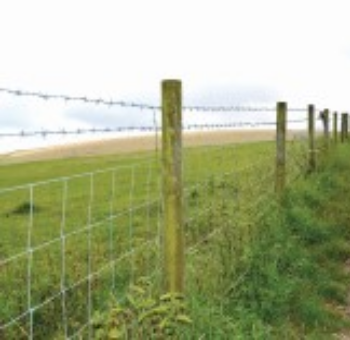 We provide agricultural fencing portfolio made of high quality material having usable cost and more durability. Also Our Products include Benzal coated steel wire, Electrix cor, fencing wire, Galvanized wire, General purpose rope wire, Hexanet, Low carbon fencing, rock protection strands, smooth wire with high tensile strength.

Green House Trunkey Projects
Erecting, Repair & Maintenance of Green House
Hightech Automation Service
Hightech Irrigation System
Banking and Subsidy Guidance